Business Accounting & Bookkeeping Tax Planning and Tax Filing Services
"Short of breaking the law – ending up like Al Capone – there isn't much you can do to avoid taxes. A professional Accountant can find ways to save you money legally taking advantage of tax strategies." – Wall Street Journal
- Tax & Bookkeeping Help for Business Owners since 1981 -
Decades of combined professional Accounting and Consulting experience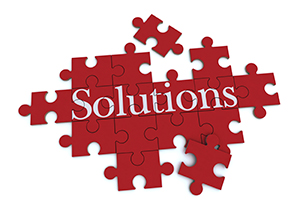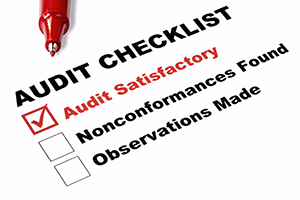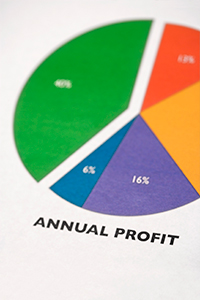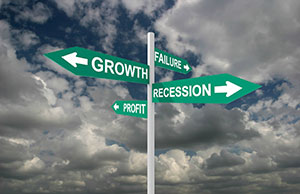 Our Tax Helpers & Pro Advisors provide:
♦ Tax Planning & Filing for corporations, LLCs, partnerships, sole proprietors
♦ P&L, Cash Flow, and Balance Statements
♦ Bookkeeping & Quarterly Tax Payments
♦ QuickBooks Installation & Training
♦ Business start-up & Incorporating services
♦ IRS Offers In Compromise (OICs)
♦ Tax Audit Planning & Support
♦ Bank Account Reconciliation
♦ Payroll Services – cloud or paper
♦ Individual Tax Planning & Filing
♦ Gift & Estate Tax Return Preparation
♦ Out-of-State Return Filings
We will always timely file your quarterly & yearly reports
so you AVOID COSTLY FINES & PENALTIES
~ penalties that can be in the $1,000s!

Our clients are our most treasured assets. We consider it a privilege and our business
to help you grow and protect your profits and your business.
Since 1981 our founder has taught his clients it's not how much you make,
but how much you KEEP that really counts. And we work to help you KEEP more!
We're able and positioned to serve all areas and all businesses.
Contact us @ (844) 488-BIZZ [2499] or Email us @ TaxHelpers@IASpros.net